British Airways have announced that from 1st April 2017, they will no longer accept cash payments at a number of major airports.
Business travellers boarding at London Heathrow, London Gatwick and a number of airports in North America will have to pay by card should they want to book on extra bags, upgrade seats, change tickets details etc. Apple Pay is also a valid payment method.
If you are traveling without a debit or credit card, BA recommends contacting customer service staff. They will advise you on options around converting cash onto a payment card. Travelex offer a Multi-Currency Cash Passport which can be used by the airline and this is available to purchase at Heathrow currently. Other airports offer the option to buy a prepaid debit card which is also accepted at BA desks.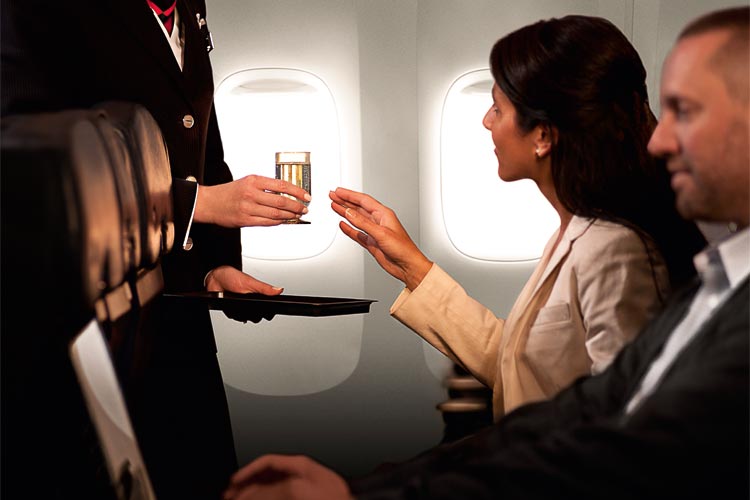 Travellers should remember that if a prepaid credit card or cash passport is used, this should be retained after travel is complete, even if the balance is zero. If refunds are necessary, British Airways will use the original form of payment.
Contact Beyond Business Travel for more information on BA's cash policy or to book your next trip. Through our membership of Advantage Travel Partnership, we can negotiate excellent discounts and benefits on your behalf.