All of our clients are unique.
All of our solutions are too.
With our unique approach to strategic account management, your business will be partnered with
travel professionals you can rely on and trust for the best possible results.
By consulting with our travel partners and working closely with your team, our experienced
account managers will make processes more efficient and get the most from your budget.
Our team are always on hand to help. A dedicated personal account manager with extensive
experience in all aspects of corporate travel management is assigned to every client with 24-hour
assistance.
Beyond Business Travel ensures quality and cost-efficient travel with our aggressive negotiating
rates, so you don't have to.
Air and Rail Travel, Car Hire and Accommodation
Our experienced team and high-spec technology negotiate substantial discounts to ensure you obtain maximum mileage for your budget.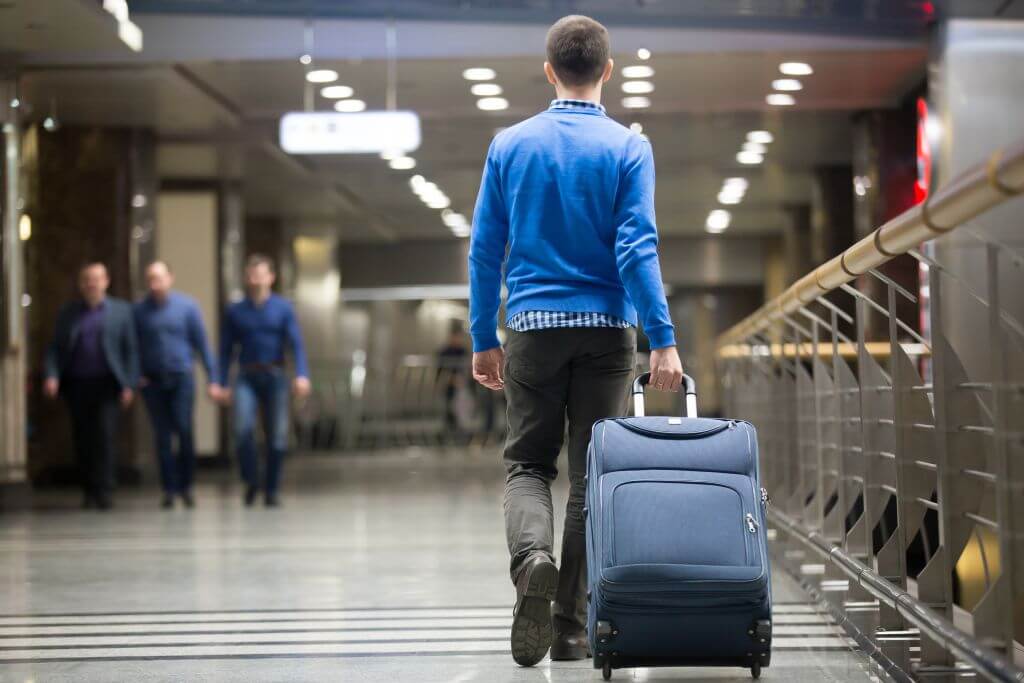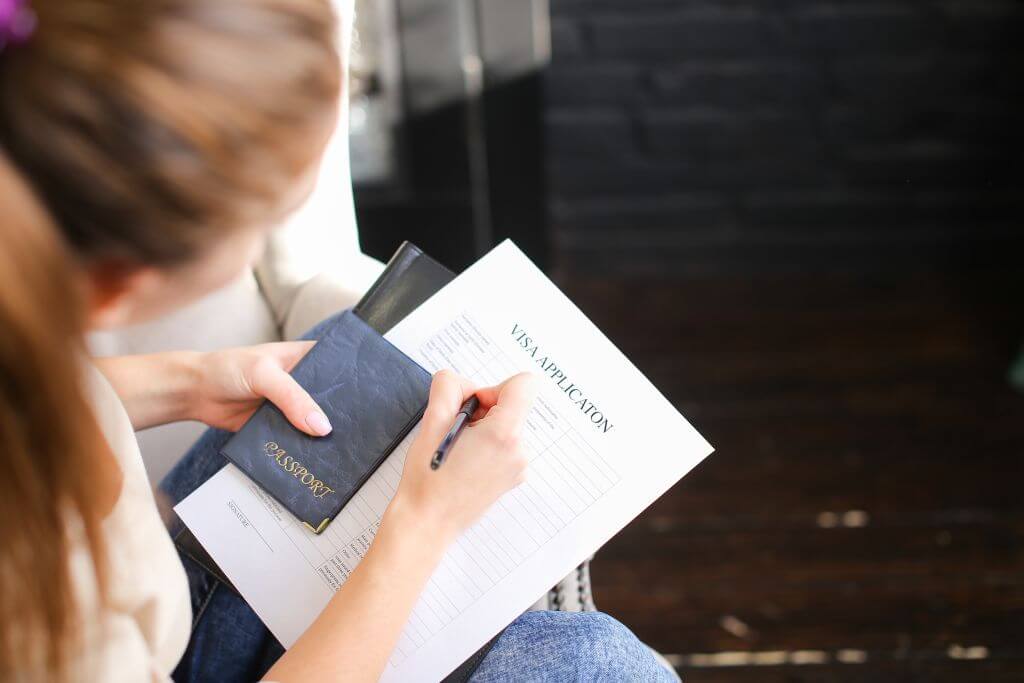 International Travel Documentation
We offer expedited services for international passports and visas to ensure your travellers arrive at the destination with the correct documentation – even for last-minute emergency trips.
Conference Venues and Meeting Rooms Hire
Our assistance extends beyond travel services to perfectly blend business and leisure. Our experts can help you arrange group bookings, significant events, multi-day conferences and more.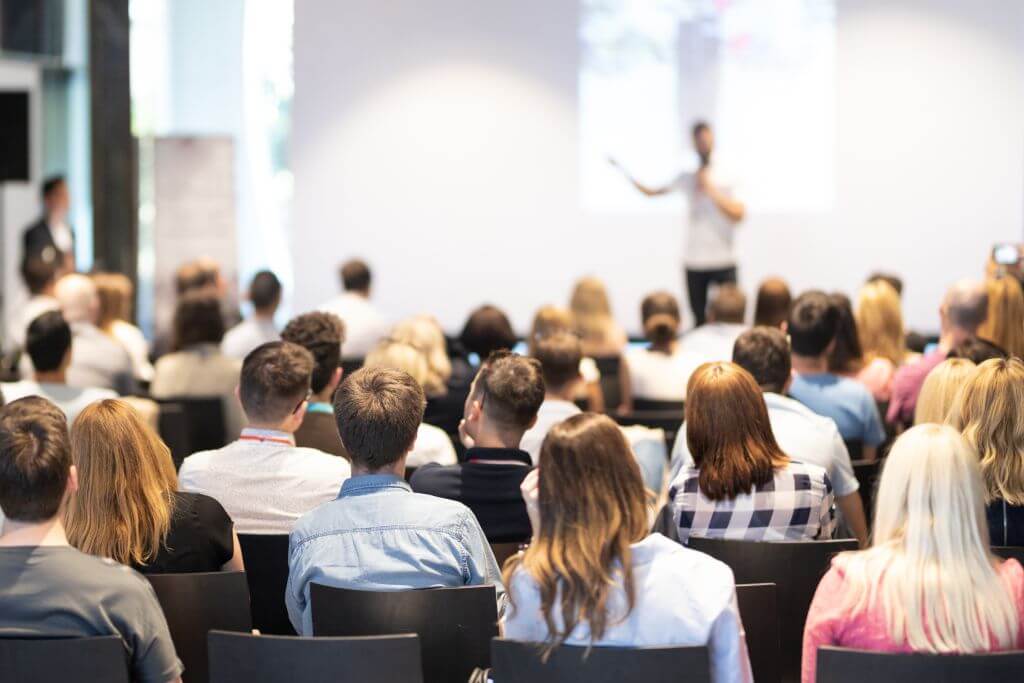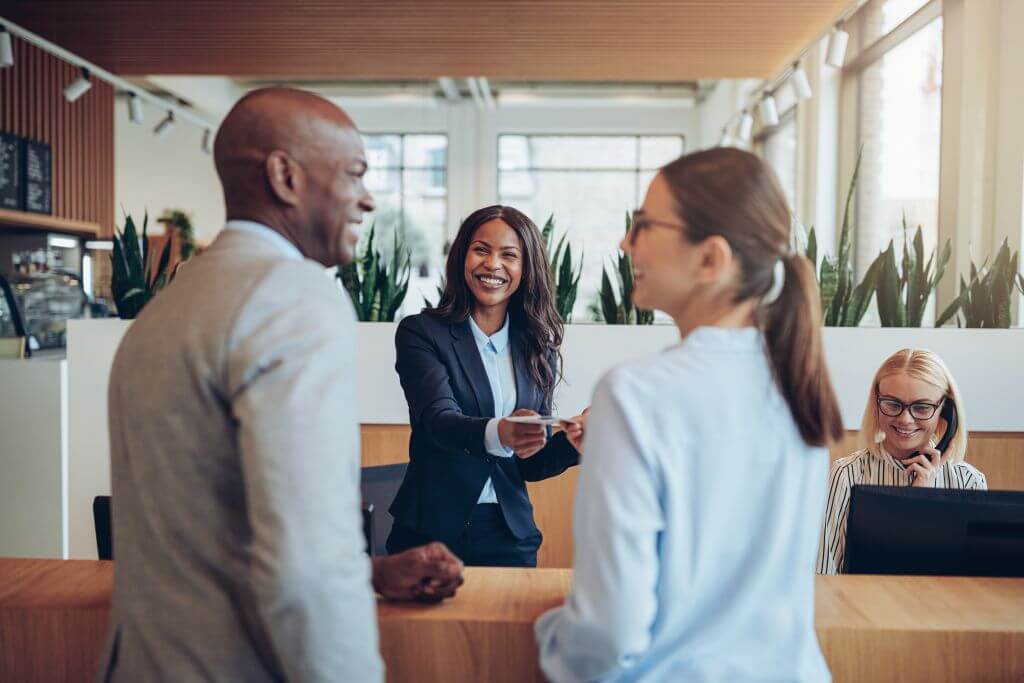 Sustainability
Reduce your organisation's carbon footprint and costs by incorporating our eco-friendly practices into your travel policy to accomplish your green goals.
24-Hour Support
Beyond Business Travel ensures your travellers are supported at any time of the day, wherever they are worldwide.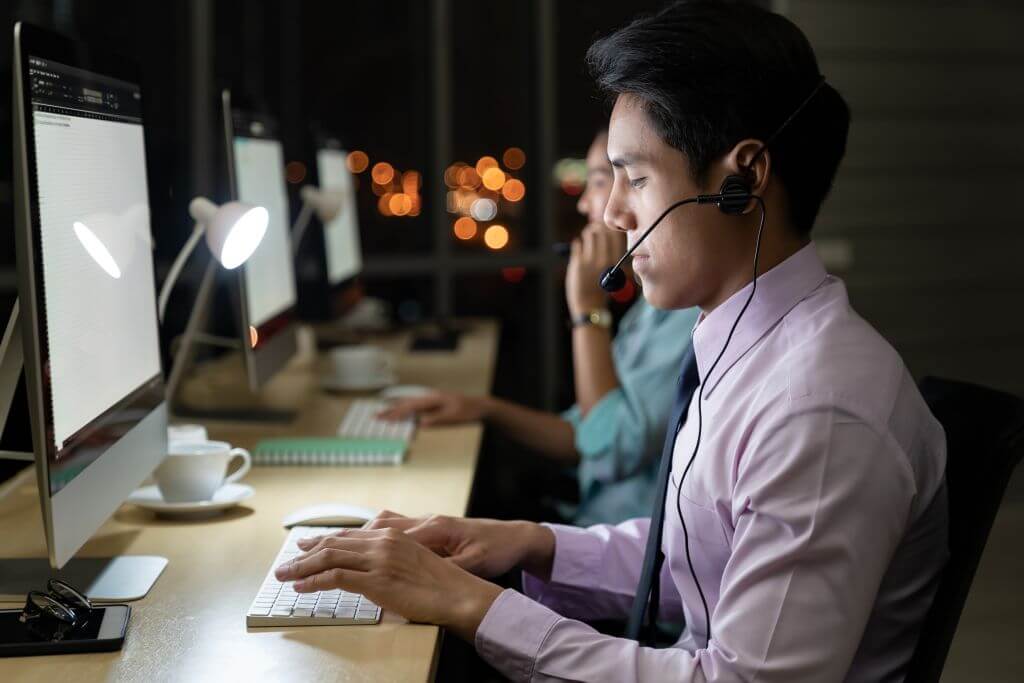 Combining our experience and expertise with the latest technology to improve travel management and keep your costs low.