Beyond Business Travel received a touching email of thanks this week, after stepping in to help clients affected by British Airways' recent computer crisis.
An IT engineer has been blamed for taking down the company's computer systems, leaving 75,000 people stranded around the world as a result.
The whole fiasco started with a short power outage, which only lasted for fifteen minutes. However that was enough to take down the BA website, prevent travellers from checking in and wreak havoc with the global baggage system.
It has been estimated that the incident could cost British Airways up to £150 Million and it took the airline three days to return to normal service.
One Belfast passenger found themselves stranded in London when the computer systems went down. However, because she was a client of Beyond Business Travel, her travel plans were quickly changed and disruption was kept to a minimum.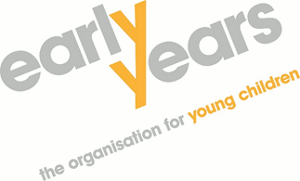 Mary O'Reilly, International Professional Team Lead at Early Years praised the Beyond team, saying:
"Many thanks to Beyond Business Travel for their very prompt and efficient service to us when we were stranded at Heathrow airport during the BA fiasco over the bank holiday weekend. We really appreciated the support and guidance to enable us to survive this experience! Many many thanks."
Edel Doherty, Managing Director of Beyond Business Travel said: "Managing disruptions and delays is just one of the services that we offer to business travellers around the globe. We also manage client safety, negotiate discounted rates with hundreds of hotels and airlines and streamline your travel processes, so you are getting the most from your budget."
If you would like us to take a look at your travel programme, advise you on upcoming trips or make a booking on your behalf, then get in touch.