Easy Expense Management for Travellers
We make keeping track of your Travel Expenses quick and simple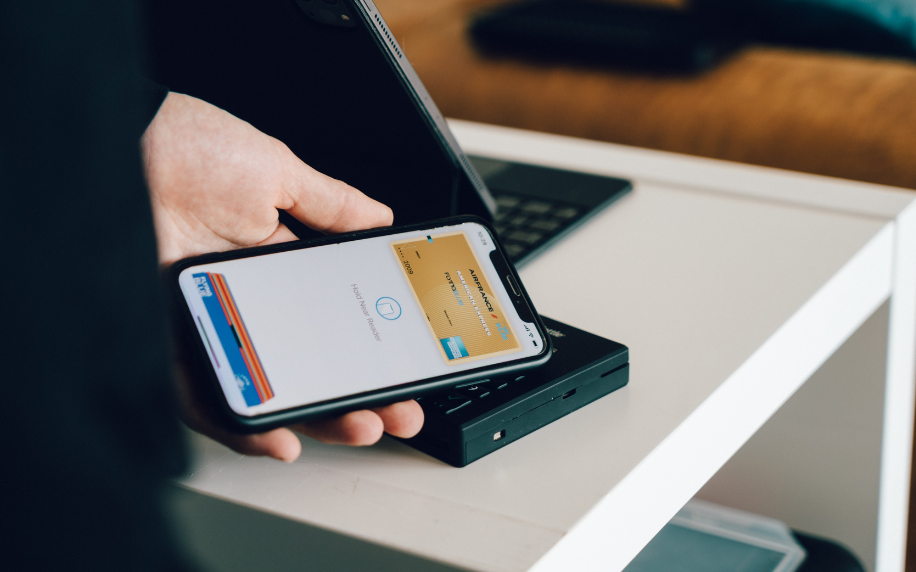 Managing your expenses while travelling can be a hassle. From keeping track of receipts, storing them and bringing them back to the office after your trip – it can easily cause confusion and result in incorrect data entry if something is lost along the way. 
Believe it or not, business travel can be made easy. We want to make business travel quick and easy for your business. Our Expense Management Tool creates an instant, digitised solution to this problem. With all of your data in one convenient place, you can save time, be more sustainable and increase your productivity.
Instant upload of expense reports
Environmentally friendly solution
Easily integrated with back office systems
Easily Submit Travel Expenses
Save yourself the work when you return to the office. With our Expense Management Tool, all you have to do is take a picture of your receipt and submit your expenses from anywhere in the world. Uploads can be done in seconds, saving hours of work in the long-run. This maximised visibility helps to take the stress out of corporate travel, while boosting efficiency.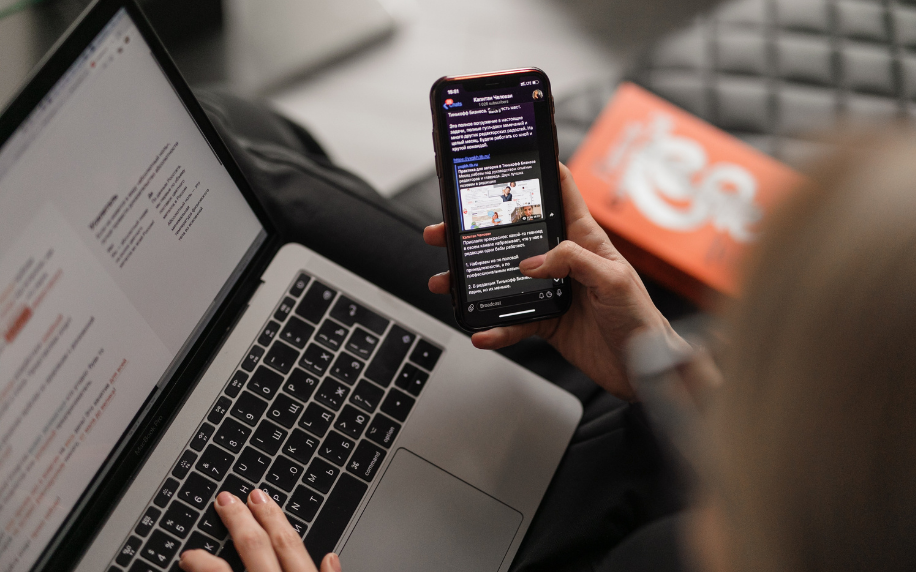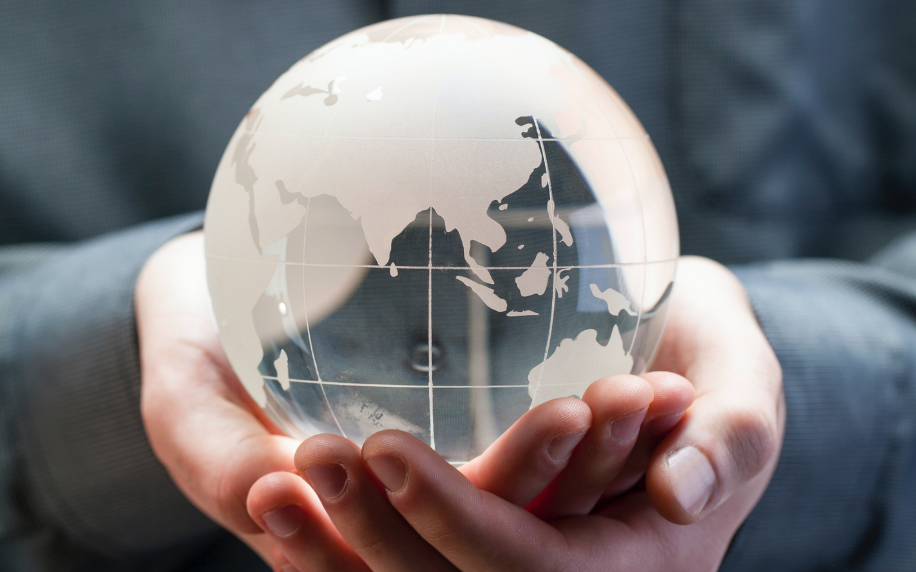 As a digital-first travel management company, we believe in helping the environment by reducing the use of paper when travelling. By downloading boarding passes, opting for e-receipts and using electronic expense reports, these small and easy-to-implement solutions can make huge changes to how we travel, and how we treat our planet.
Our technology places all travel information in the one, easy-to-use interface. By transforming how we travel and leading with a digital-first approach, this omits the need to manually check, enter and assess data. Travellers can enjoy more free time, more budget to spend and most importantly - more productivity.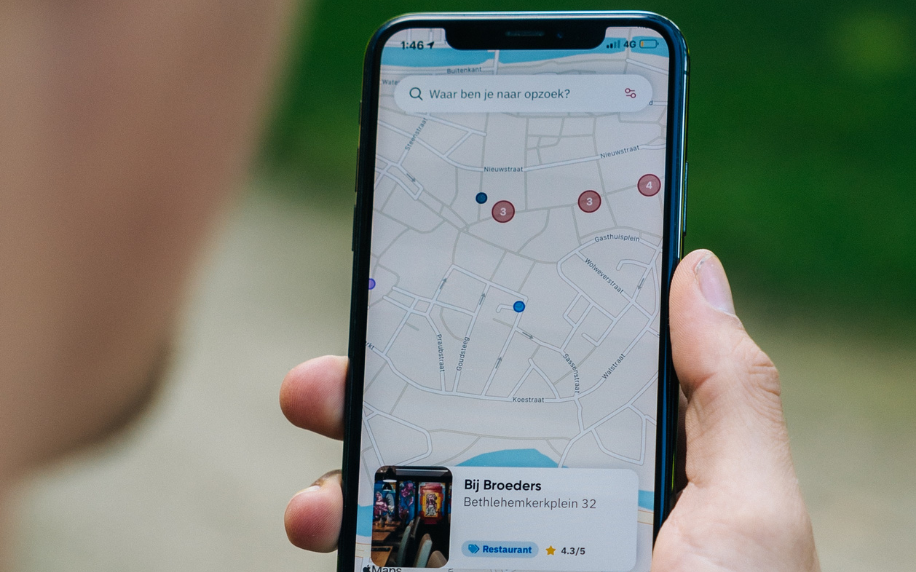 Talk with one of our expert travel consultants and find out how we can transform the way your business travels