Ensuring your travellers safety and wellbeing, wherever they are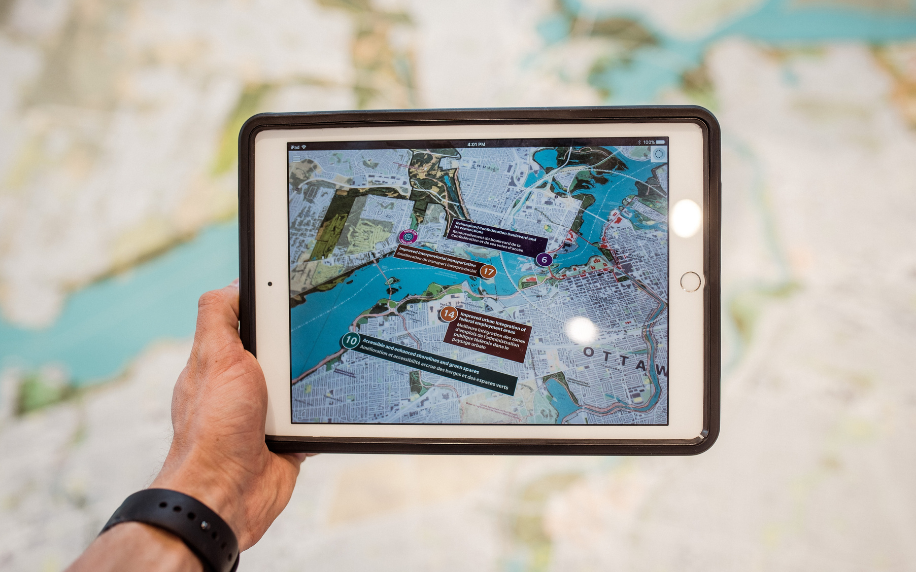 Our technology can bring you peace of mind and help you connect with travellers
Whether you're in Human Resources or Travel Management – never has there been a greater need for immediate access to reliable 24/7 risk intelligence to keep you informed on the welfare of your employees, especially when travelling.
At Beyond Business Travel, our aim is to make travel accessible and transparent, and we offer Traveller Tracking technology so you can stay one step ahead – know where your people are at all times and can contact them instantly.
Need to know what is going on? The two-way messaging option updates a traveller's status on a dynamic map depending on their reply giving you the quick overview needed to take action.
Generate reports for key stakeholders with assessment of risk for more than 450 countries, territories, and cities helping simplify travel decisions on security, health and travel issues.
Ensure traveller safety with 24/7 close to real-time alerts that can be configured to be sent directly to travellers and travel managers that inform of immediate hazards in the traveller's area.
Protecting you and your employees
Technology that reinforces your corporate risk management strategy 24 hours a day, 7 days a week and improves traveller satisfaction and security.
Give travellers a concise overview of security risks and any recent travel and health developments prior to reaching their destination.
Have visibility on your travellers' whereabouts and reach the right people by focusing on specific groups of travellers using filters on a map display.
Localisation, monitoring and reporting on travellers, flights, and employees for peace of mind. We can track and educate travellers of what to be aware of in their surroundings. This can be either through notifications via our app, or by contacting them directly. This ensures travellers are prepared for the environment they are travelling to and are aware of any emergency procedures and risk policies should they require it.
Talk with one of our expert travel consultants and find out how we can transform the way your business travels