We are seeking for a new account manager to join the team, click below for further details.   Set up over ten years ago, and
Read More »
In today's fast-paced corporate landscape, efficient and hassle-free business travel is essential for maintaining a competitive edge. Traveling for business can be complex, involving a
Read More »
Click here for more information We are looking for a new business travel consultant to join our growing team.  If you are interested in joining
Read More »
Finance Assistant The role will be working will be supporting the Company Accountant in ensuring the smooth day to day running of the finance function.
Read More »
Seeking an individual who would like a career in business travel or a cross over to business travel from retail or tour operator sectors to
Read More »
As an industry we are experiencing extraordinary times with travel demands, cancellations and delays with major disruptions while travelling for business. This has led to
Read More »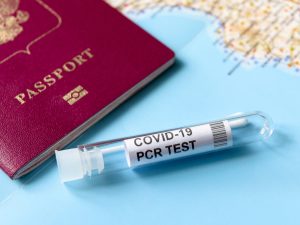 Centre for Disease Control and Prevention (CDC, the health regulator in the US) has confirmed that fully vaccinated passengers boarding flights bound to the US
Read More »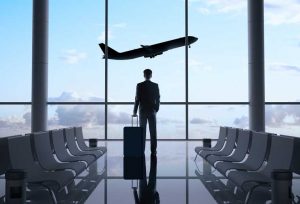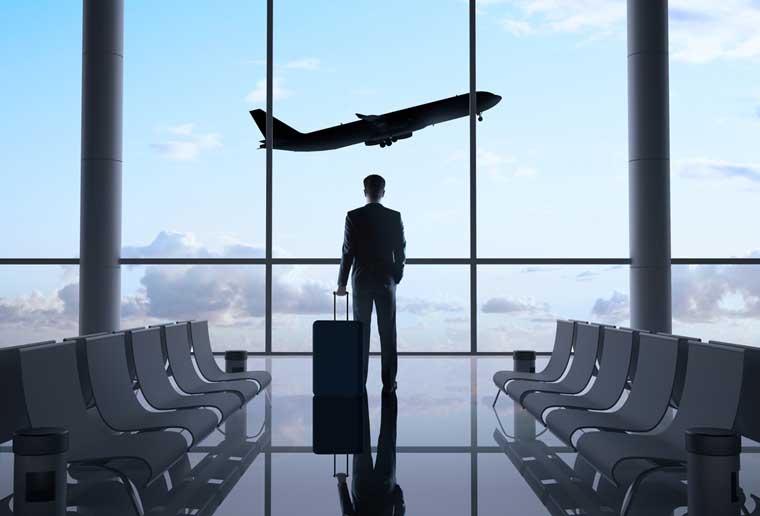 Over the last few months, we have been experiencing a significant increase in business travel requests as companies are getting back on the road. With
Read More »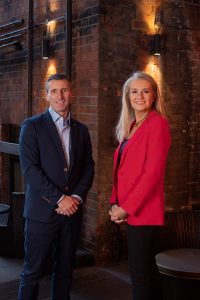 Beyond Business Travel is delighted to announce the appointment of Eamonn Murray as Head of Technology who will be based in their Dublin office. "I
Read More »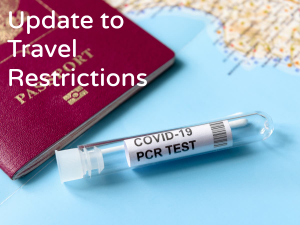 The French Government have announced that France will relax the travel restrictions put in place against UK travellers from Friday 14 January In a tweet, French
Read More »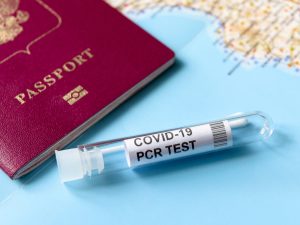 Todays announcement brings Northern Ireland in line with the Republic of Ireland and England. Fully vaccinated and under 18's arriving into Northern Ireland or England
Read More »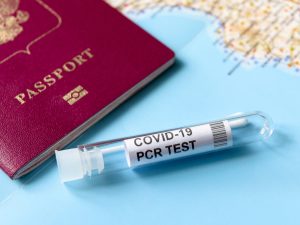 Vaccinated passengers will no longer need a negative COVID-19 test result to enter Ireland. Taoiseach Micheál Martin has confirmed ministers have updated arrival testing requirements, which
Read More »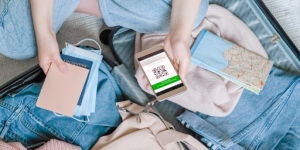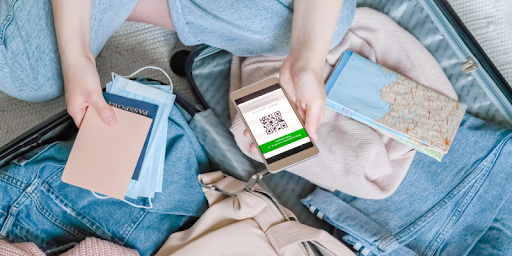 Why use a Travel Management Company as your business travel partner? When Covid-19 struck it changed the landscape of global travel as we knew it.
Read More »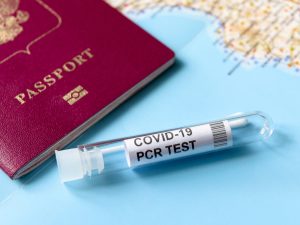 Every traveller coming to the UK will now have to have a negative pre-departure Covid test in order to enter the country. The change for
Read More »