Creating easier Travel Payment and Invoice Management
A centralised Business Travel Invoice and Payment service that is simple and can be automated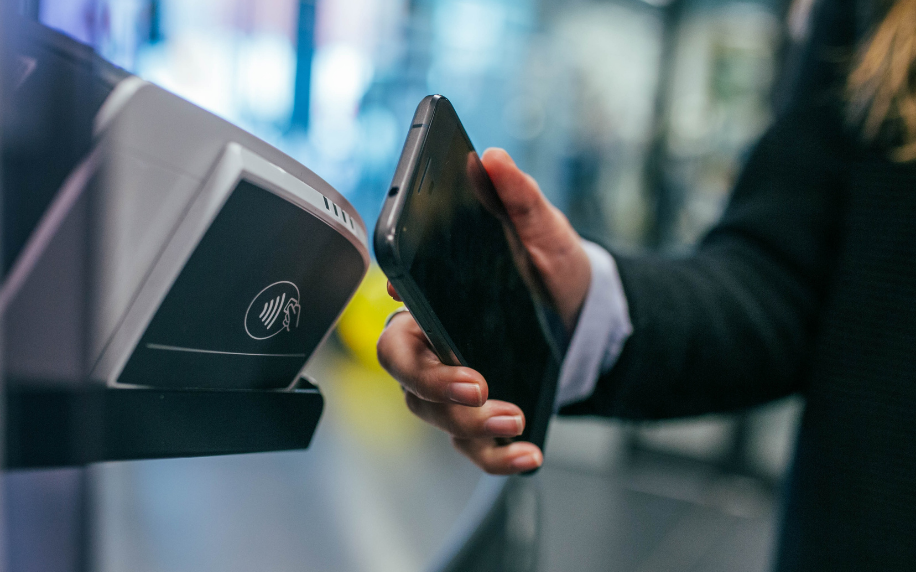 Budgets, spending, invoicing and payments are all important parts of business travel – but it doesn't have to be complicated.
At Beyond Business Travel, we take the hassle out of travel payments and invoices. We can provide bespoke invoicing with optional automation for our clients – saving time, effort and money. By combining our smart technology with our travel management services – we can ensure your payments and invoices are quick, accurate and easy to generate.
Payment and Invoicing Services
Beyond Business Travel's payment and invoicing services are wide-ranging. We offer consolidated billing, credit accounts, a range of card payment options, bill back options and direct debit payments. Through our Online Booking and Expense Management Tool, you can access all of this information at the click of a button, all in one convenient place.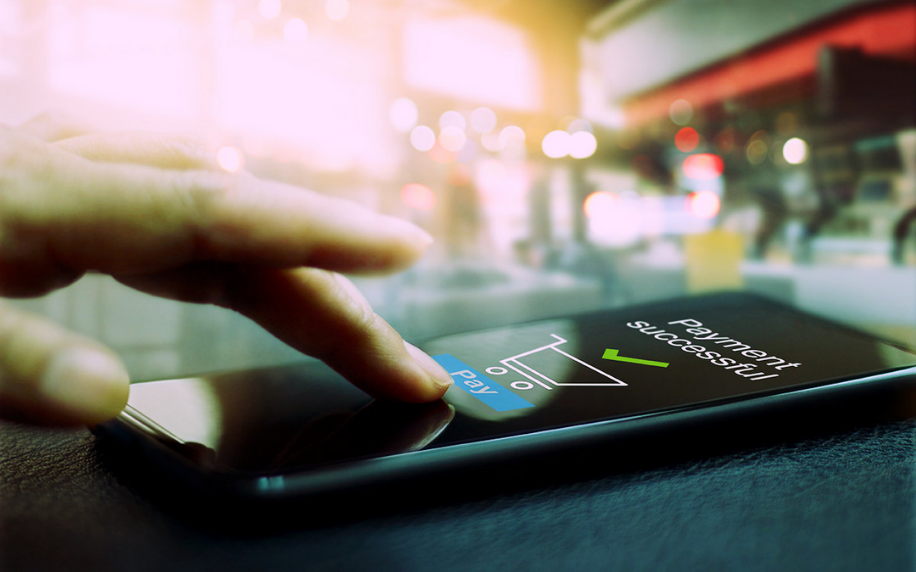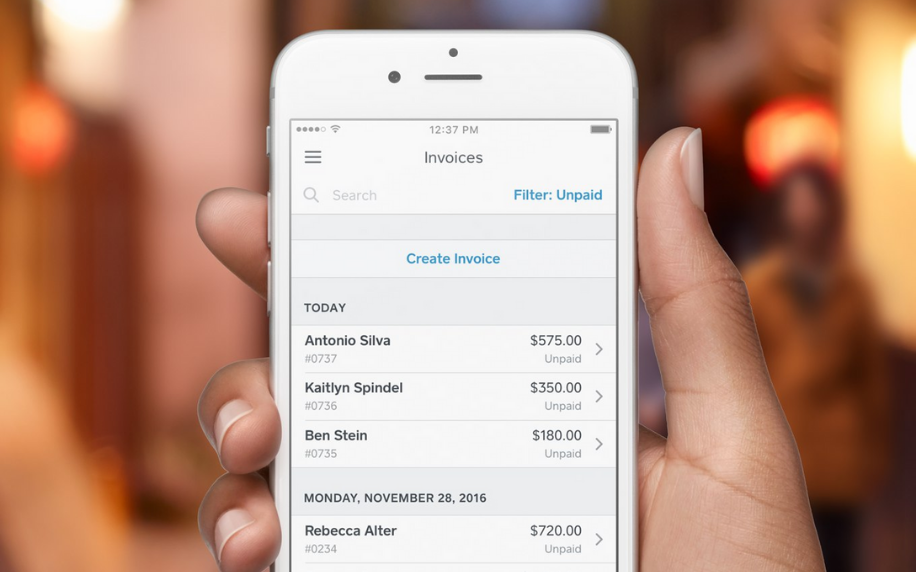 Easier Travel Data Processing
Say goodbye to days of manually checking hundreds of different supplier invoices and reconciling to purchase orders. Our travel technology provides centralised billing where you receive one monthly invoice with rich data that collects your unique reference such as purchase order at the time of booking. This will match to the traveller spend, saving hours every month in administration time.
Automatic Credit Card Reconciliation
Reduce hours spent on credit card reconciliations with the Beyond Business Travel data hand-off to virtual credit card provider. Receive your credit card statement in a format that is automatically reconciled and can be uploaded into your finance system.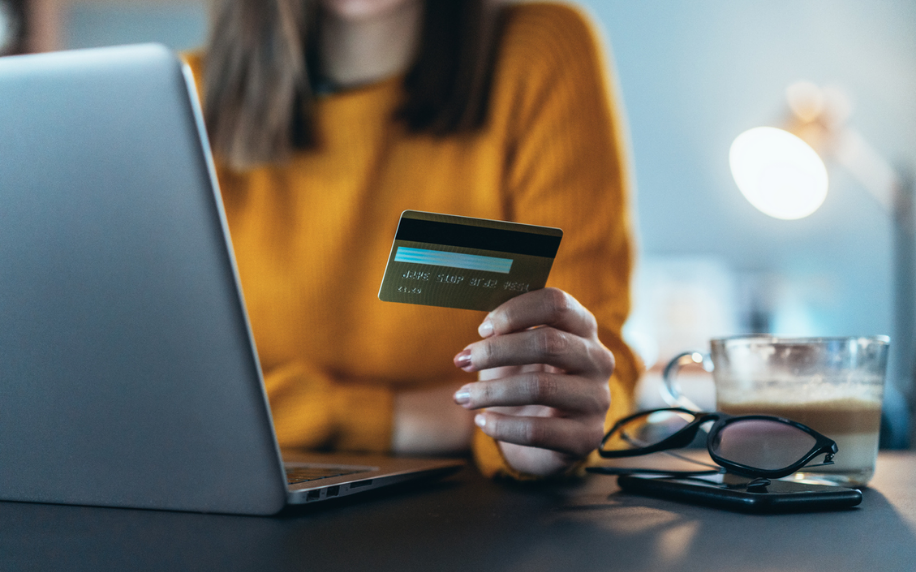 Talk with one of our expert travel consultants and find out how we can transform the way your business travels