Knowledge is power with our Travel Data, Analytics and Reporting technology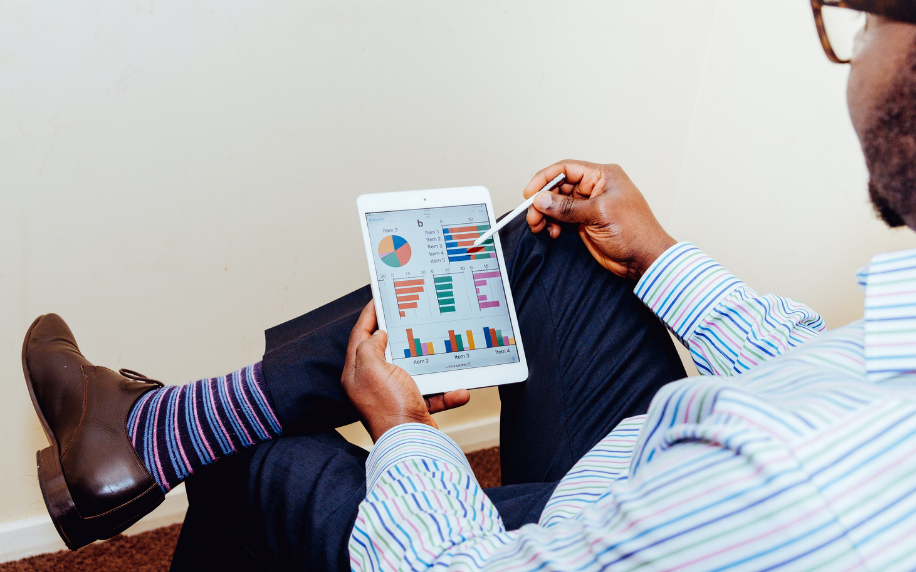 Get a full understanding of your corporate travel profile and spend with our business intelligence solution. Whether you want overall costs or individual traveller behaviour, we produce reports that highlight trends and identify areas for cost saving and efficiency increases. 
Reports on total travel spend, amount saved, saving opportunities, booking trends and compliance rates to make informed decisions and help with budgeting. Thousands of combinations of reports available to understand your business.
Data is critical if you want to successfully manage your business travel. Access to the right data, in real-time will help you make smarter travel decisions and provide key metrics for reporting.
Data visualisation tool that allows you to see the big picture as well as drill down to comprehensive data by the traveller, cost centre, or job code you decide. The ability to micro analyse to this level and take real time action optimises value.
Automated Report Generation
No need to regularly prepare and send reports to stakeholders. Do it once and they can access it real-time when they need it. Removing the need for the time consuming task of generating reports from multiple data sources.
Our powerful data management tool can reveal hidden booking trends and behaviours across the organisation at all levels. We will work with you to analyse this data and influence behaviour and reduce costs.
Automated Report Generation
By entering your data as you travel, you will be guaranteed accurate budget reflections in real-time. Rather than having to manually making notes on your spend, this offers a much more comprehensive view of your travel data, revolutionising the way we access and analyse information
By having access to a wealth of information before, during, and after you book - you will be able to make better and smarter travel decisions, more easily. With analytics showing you where you can save money, both you and your business will benefit and remain on budget, all while enjoying your travel experience.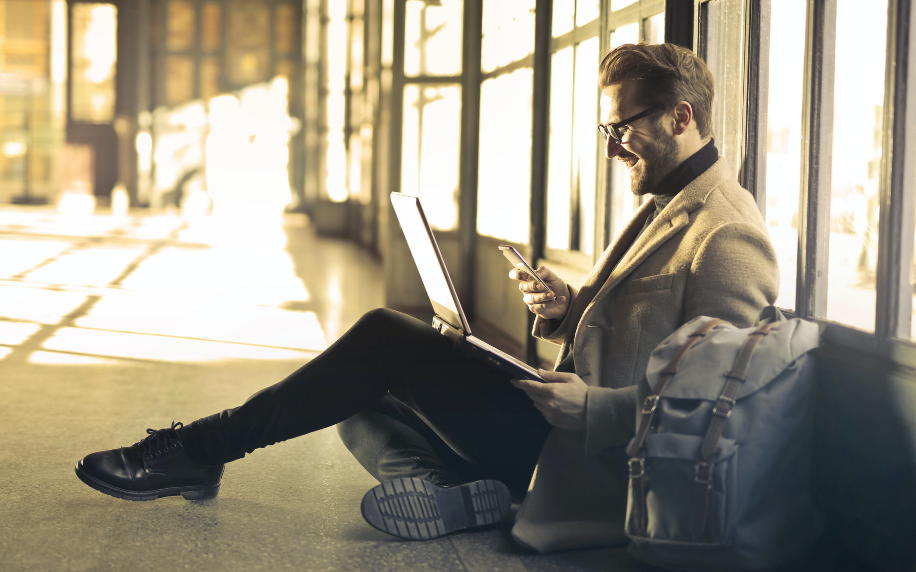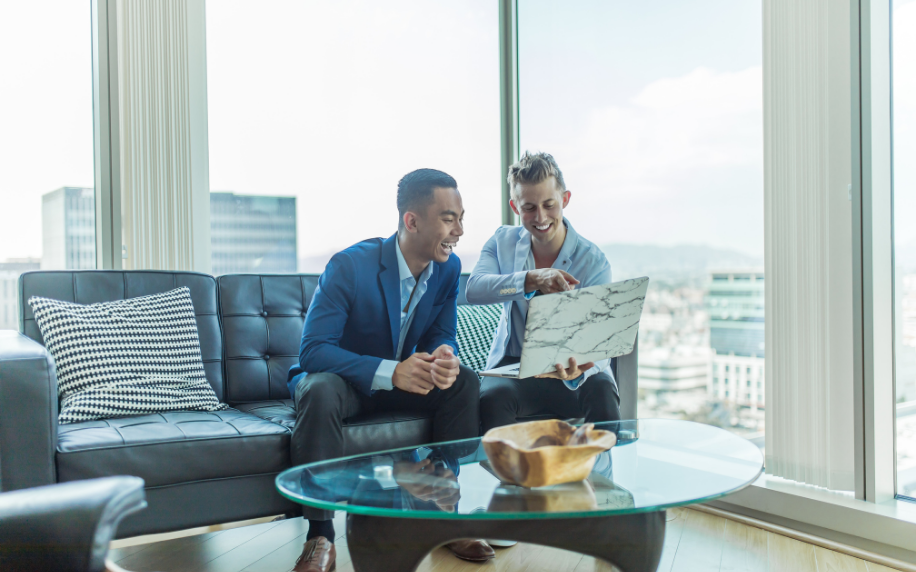 Our technology can understand, save and recommend future travel options that are tailored to your preferences. Whether it be a certain hotel, airline or restaurant you enjoyed, our data can bookmark these for you. This reduces time spent by the traveller or travel manager, and ensures a travel experience that is as comfortable and seamless as possible.
'The BBT data handoff has been a great addition to our travel platform. It has allowed us to enhance our internal financial reporting to provide customer profitability down to a net profit level'. The flexible facilities in place allow our staff to book travel as and when they require, allowing them to provide the best possible service to our customers. All travel information being held in one central location has helped drive efficiencies through our purchase ledger function and increased the level of detail we can provide the business on monthly travel patterns. "
Finance Manager, Statsports
Talk with one of our expert travel consultants and find out how we can transform the way your business travels