Beyond Business Travel is proud to present the all new Etihad Airways Business Connect loyalty scheme.
Business Connect is the airline's loyalty programme for business with double benefits. When booking travellers can earn air miles for themselves, while companies also collect miles for the business account.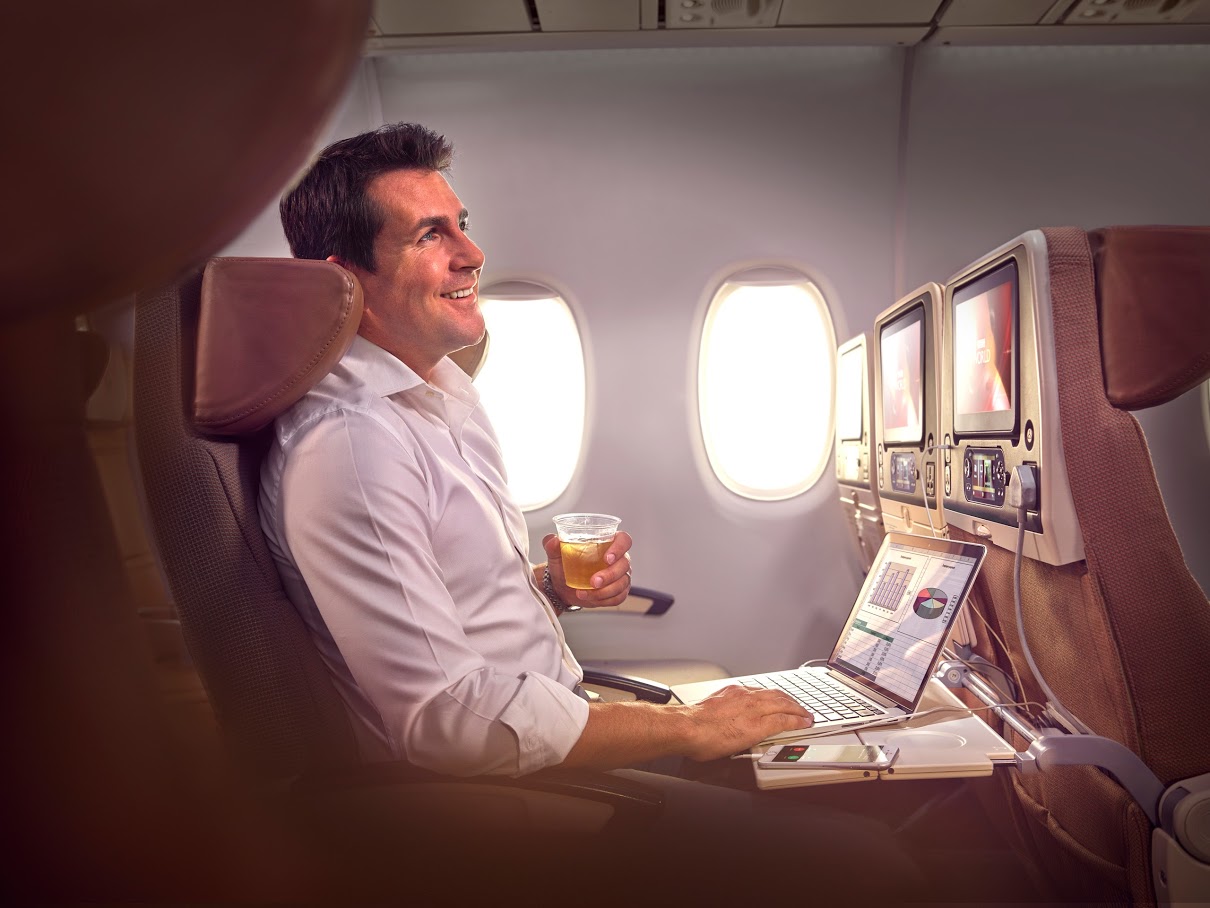 Currently, on opening a Business Connect account and adding a minimum of two travellers, you will be awarded a bonus 5,000 miles as soon as the first qualifying flight is taken.
Etihad Airways Benefits: How To Get Involved
The loyalty scheme is free to join and when you receive your introductory email, all you need to do is inform your Beyond Business Travel Account Manager of the guest numbers to start earning miles.
The corporate programme ties in with Etihad Guest, the airlines' frequent flyer scheme. Through it, your employees and travellers can add Etihad Airways miles and redeem them for flights, upgrades and rewards, or even convert them into cash via the innovative PointsPay solution.
Etihad Airways operate double daily flights from Dublin Airport's Terminal 1 to Abu Dhabi and can connect business travellers to destinations such as Kuala Lumpur, Sydney, Singapore, Australia and Hong Kong.
Those holding a business or first class ticket, or a Gold Etihad Airways Guest Card will have access to a stunning business and first class lounge. Enjoy five-star dining, premium beverages, as well as Wi-Fi access and shower facilities. Travellers can also pay for lounge access before departure.
To learn more about the benefits of Etihad Airways loyalty scheme, get in touch with the Beyond Business Travel team today.