Sit back, relax and enjoy the…travel
Business travel can involve a stressful journey but Managing Director of Beyond Business Travel Edel Doherty has some tips on how companies can pack health and wellbeing into the bags of employees on the move.
Many people idealise business travel and equate it to a jet-set lifestyle, however those who travel for work frequently often tell a very different story.
'Globe-trotting' business executives who are lucky enough to see the world as part of their job are often envied, but it is worth remembering that frequent business travel, especially long-haul travel, can have serious effects on a person's health and wellbeing.
Research has found that frequent travelling can lead to a poor diet, lack of exercise and excess drinking, while jet lag side effects can include mood changes, disorientation, disturbed sleep, daytime fatigue and gastrointestinal problems, all of which impair job performance.
With this in mind, it is less than ideal that while duty-of-care considerations have become a priority for travel buyers and companies, at times health and wellbeing of staff is something of an afterthought. FestiveRoad.com recently reported that after examining more than 100 travel policies, less than 20 per cent included any reference to traveller wellbeing.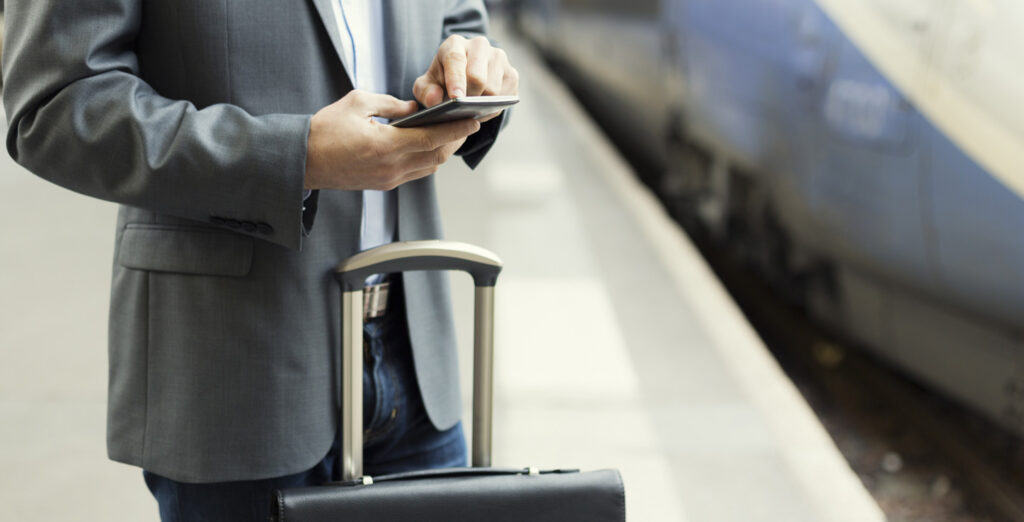 We must remember that travel is a business enabler. It enhances the company's ability to achieve its business objectives. Oxford Economics found that the rate of converting prospects to actual customers almost doubles when a face-to-face meeting is added. Harvard Business Review research shows that for every $1 invested in business travel, a company earns $2.90 in profits. So it's important to make sure that travel can and does take place, while also aiming to reduce the impact on productivity levels and employee health.
At Beyond Business Travel we believe in putting travellers first and our mission statement is: 'Making sure you are at your best no matter where you are in the world.' We try to reduce the stress caused by traveling before and during trips, especially when disruptions and delays occur. Our team strive to reduce wasted hours in airports, avoid unnecessarily complicated itineraries and to keep travellers informed with real-time alerts and updates. The most important thing for me is to listen to my travellers and think: Would I do that myself? If the answer is no, then I know we need to make changes."
Given this – here is a guide for companies to ensure the health and wellbeing of their employees on business travel.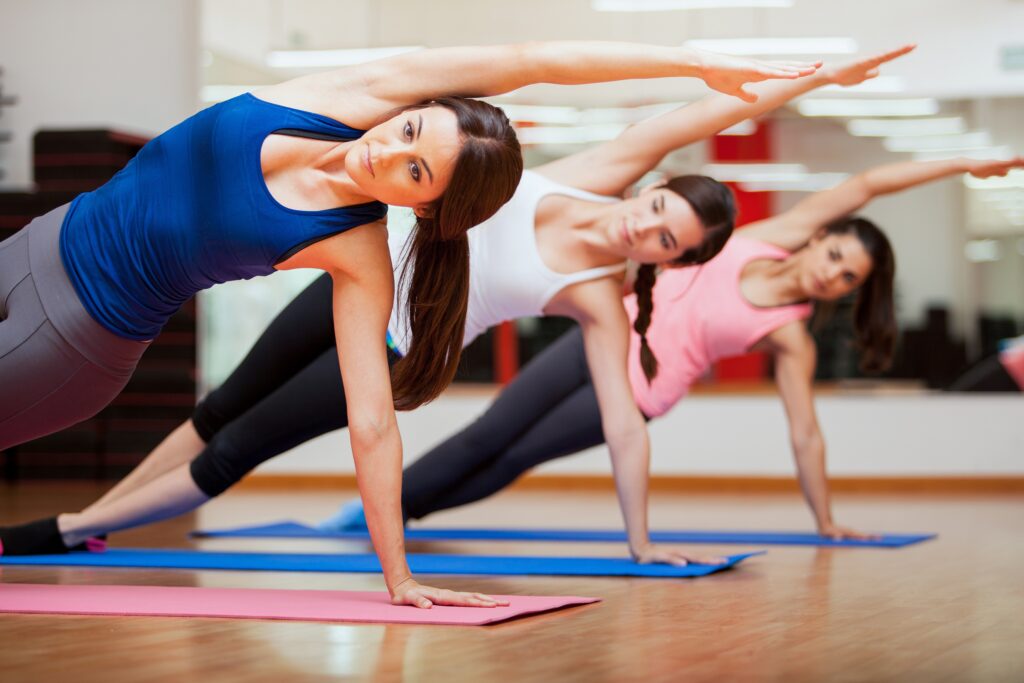 Book direct flights and minimise long layovers and stressful multiple connections where possible.
Book staff into hotels with quiet floors, good gym and convenient for meetings.
Offer employees an extra night, before or after a work event /meeting, so they can rest, re-energise and perhaps even fit in some tourist activities known as Bleisure and a growing sector amongst millennials.
Look carefully at the economy-versus-business class decision. If an employee is travelling to complete a critical piece of business, then you want them stepping off their aircraft rested and prepared.
Avoid jet-lagged employees self-driving after long-haul flights.
Grant access to a travel expense app which allows employees to record expenses with ease. Research has found that post-trip paperwork can be the most stressful part of business travel.
Access to experts. Travellers should have one reliable source of information when flights are cancelled, health risks, vaccinations, visa, passport requirements and who provide real-time information and alerts to lower stress levels.
Educate employees on stress management and health/wellbeing strategies for business travel.