News // 19 March 2018
Beyond Business Travel Sponsoring Northern Ireland Chamber Learn Grow Excel Conference
Beyond Business Travel are delighted to once again be sponsoring the annual Northern Ireland Chamber's Learn Grow Excel Conference.
We worked with the leading NI membership organisation on the 2017 event and were impressed by the feedback from our clients and other local businesses.
The conference, which will be held in Hilton Hotel Belfast, 23rd May, is an key event for businesses that already trade internationally or wish to do so. If exporting is a priority for your company, then this is a day not to be missed.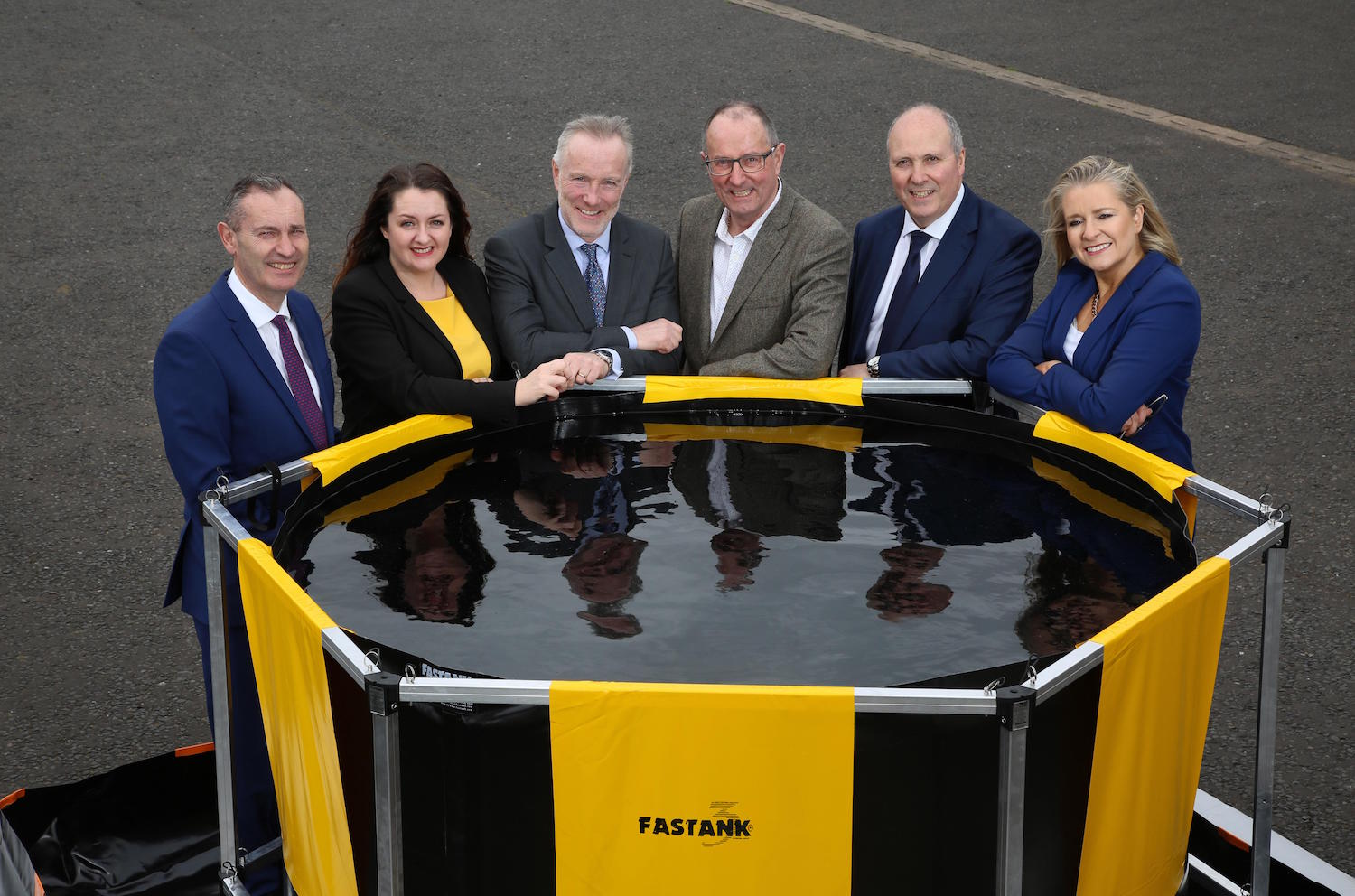 Learn, Grow, Excel Conference
The conference will take the format of a half day of seminars and workshops, each led by international business leaders and experts. The aim is to offer useful and practical advice to those interested in exporting as well as to connect NI companies to global Chambers of Commerce.
The conference will focus on key themes drawn out as Business Pillars including:
§ Innovation – Staying Ahead of the Curve
§ Talent Optimisation – Utilising Your Strongest Asset
§ Technology – Customer Experience, The Digital Age
§ Knowledge – Steps to Market, Understanding International Trade
To register for the event, see Northern Ireland Chamber's website.
You can watch the highlights from last year's conference in the video below.