Online Booking & Expense Management Tool
Travel Planning, Booking and Expense Management made easy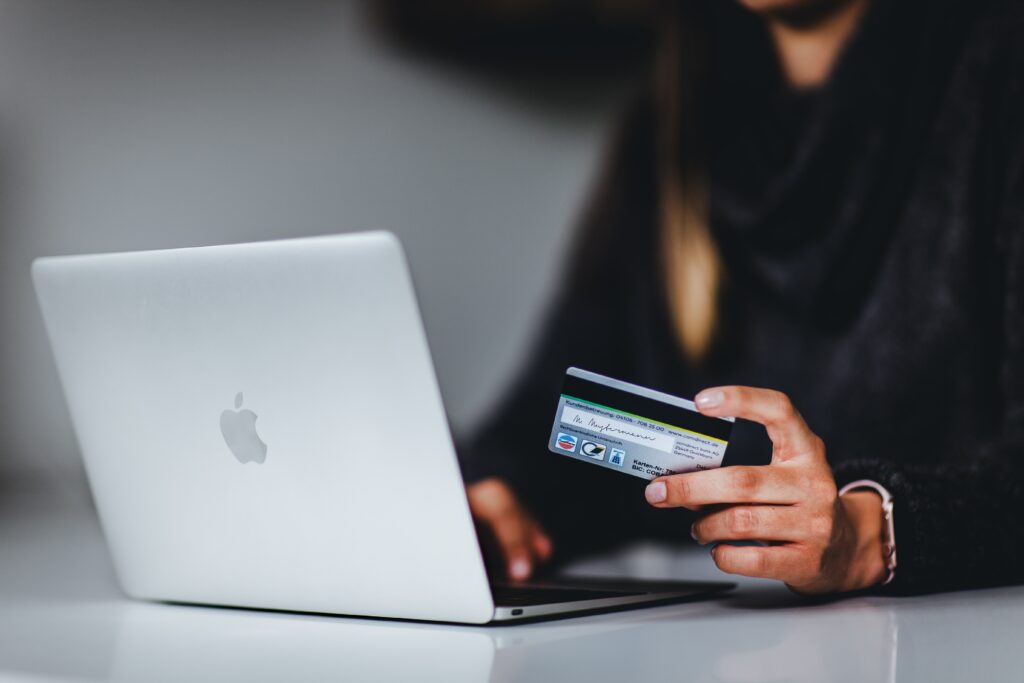 Through our Online Booking Tool, Beyond Business Travel provide our clients with a hub of instant information in the one convenient location. We make it quick and easy to book transport, hotels and destination services at the best available prices, all at the touch of a button.
You can use our business travel booking tool on any smart device, at any time that suits you. Our online solution enables you to manage your entire travel programme, from beginning to end. Through this useful and innovative tool, we guarantee you effective travel management and complete control and visibility of your travel investment.
Search and book with travel suppliers from Global Distribution and over 80 low cost carriers.
Both travellers and travel arrangers can access information and even make reservations.
For faster identification of hotels that match your preferences with map view.
Our software can populate past, current and recommended reservations for the future.
Perfect for clients with a global presence. We can also calculate expense reports in different currencies.
Get real-time data with up-to-date information available on your PC, tablet or smartphone.
Simply take pictures of your receipt and submit expenses from anywhere in the world.
Track your sustainability and get information for CO2 emissions for air and rail travel.
We offer a dedicated help section with contact information for our 24/7 out-of-hours agents.
Saving you Money on Corporate Travel
Through smarter business travel, you can stay within budget and invest your money in more important things. Browse and view the lowest-price recommendations, which can steer you and your travellers towards the most economical flight or hotel content. Currently, 16,000 customers in 190 countries are using the Online Booking and Expense Management Tool to grow their businesses, proving its effectiveness in saving you both time and money.
13 hours 36 minutes. That's the average time an employee takes to process business travel and expenses. We believe time is a gift, and our Online Booking Tool has the power to give you back your precious time, so your employees can focus on what matters most - themselves and the business. By providing superior travel data, you can easily search, book, and compare business travel itineraries across multiple providers, all in one screen.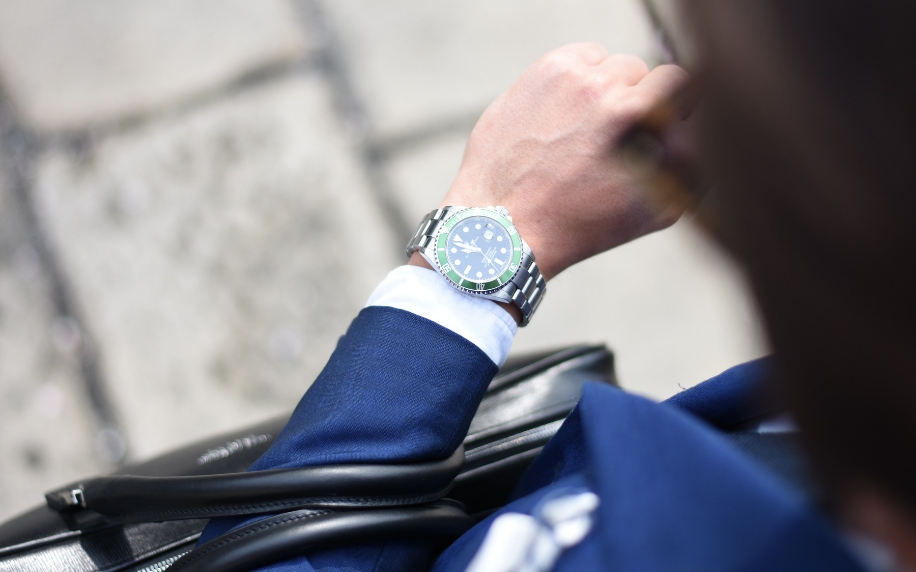 Talk with one of our expert travel consultants and find out how we can transform the way your business travels