UK and Ireland's Leading Corporate Travel Management Company
Combining Expert Knowledge with the Latest Technology to Revolutionise Business Travel
At Beyond Business Travel, we can manage all aspects of your next business trip. We incorporate all aspects of planning a business trip into one simple platform. Use Beyond Business Travel to manage sourcing, booking, negotiating, tracking travellers' spending, expense management, data analytics, self-booking tools and visas – all bespoke to the client's requirements.
By combining our experience with cutting-edge software, we offer 24 hour service to every client to assist with any and all business travel matters.
With decades of experience in the industry, representation in 85 countries, 23,000 staff worldwide and a growing list of connections in the world of travel – we guarantee the best deals to suit any budget or special requirement.
Online Booking & Expense Management Tool
Through our Online Booking Tool, Beyond Business Travel makes it quick and easy to book flights, trains, cars, hotels and destination services at the best available prices, on any smart device, at a time that suits you.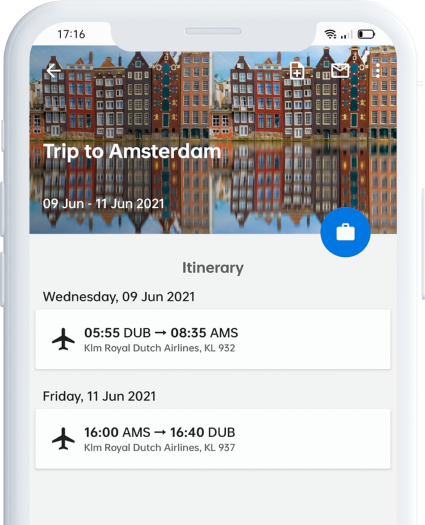 Unrivalled Corporate Travel Management
At OCO we regularly use Beyond Business Travel for all of our travel and accommodation needs worldwide. As a company with offices and clients globally we are required to travel to various destinations for business and Beyond Business Travel have very successfully provided this service to us.