Combining our experience and expertise with the latest technology to improve travel management and keep your costs low.
The UK and Ireland's Leading Corporate
Travel Management Company
Our team at Beyond Business Travel are industry experts offering 24 hour service to every client
with our cutting-edge software.
We incorporate all planning aspects into one simple platform to manage sourcing, booking,
negotiating, tracking travellers spend to expense management, data analytics self-booking tools
and visas – all bespoke to the client's requirements.
With decades of experience in the industry, representation in 85 countries and 23,000 staff
worldwide, we guarantee the best deals with suppliers for any budget or special requirements.
Unrivalled experience in Corporate Travel Management regardless of company size or where you are in the world
Visibility
Travel spend & compliance to traveller location & safety, all through interactive dashboards.
Client Support
Reassurance you will get the best assistance and support from business travel experts.
Agile Technology
Easy to set up platform for a high performing travel program, which will scale with your business.
Optimise Bookings
Improve end to end experience of travel processes with our automation and minimise time spent booking but ensuring best price.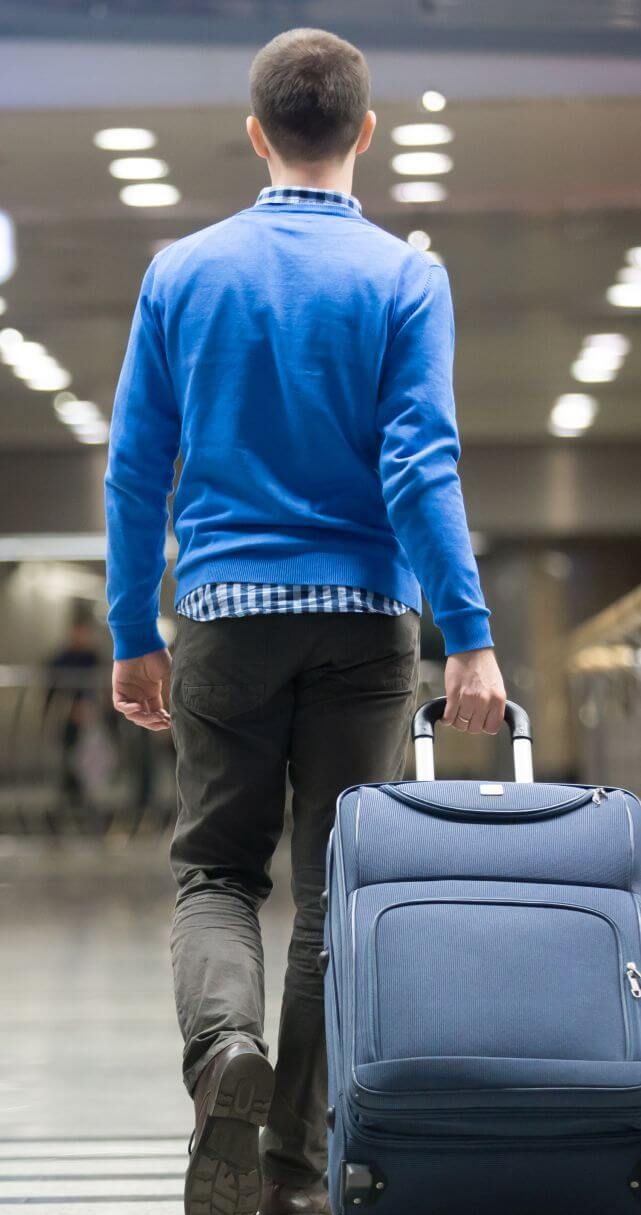 Air and Rail Travel, Car Hire and Accommodation
Our experienced team and leading fair-search technology negotiate substantial discounts to ensure you obtain maximum mileage for your budget.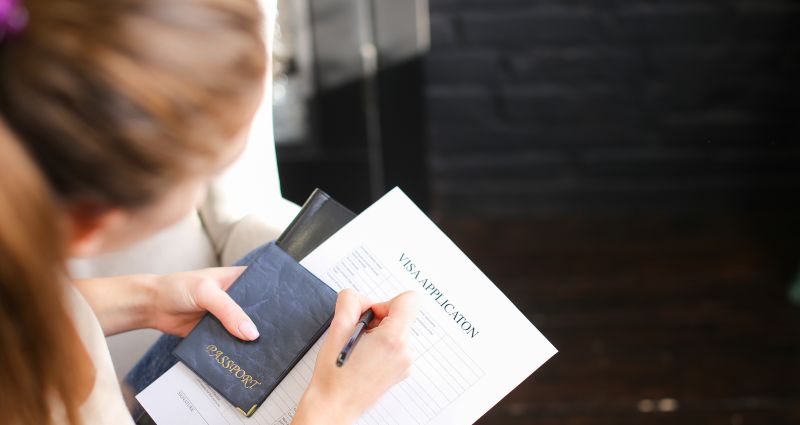 International Travel
Documentation
We offer expedited services for international passports and visas to make sure your travellers arrive at the destination with the correct documentation. Rush services are available for last minute or emergency trips.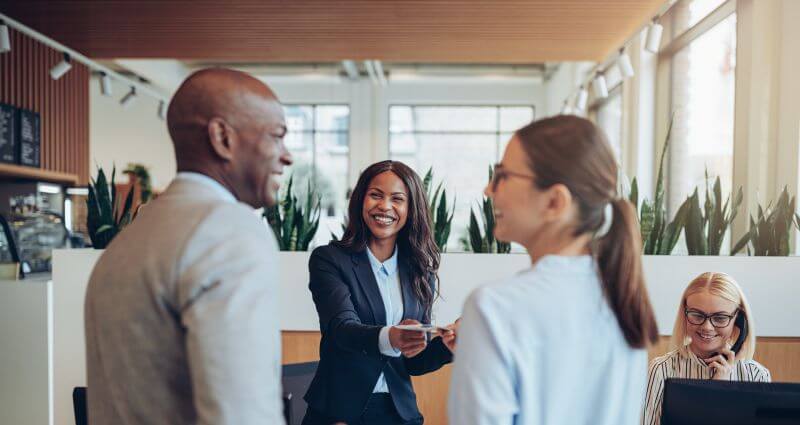 Sustainability
We have access to thousands of preferential rates with leading hotel chains to secure the right room at the best possible price.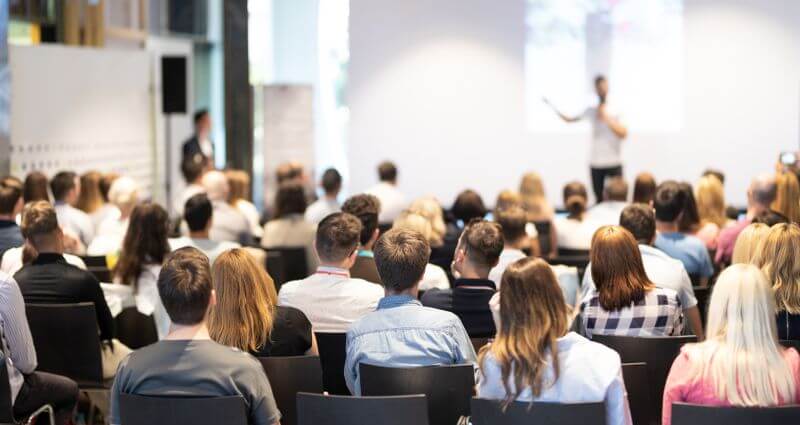 Conference Venues and Meeting Rooms Hire
Our assistance extends beyond travel services to ensure a smooth operation throughout every journey. Our experts can help you arrange group bookings, major events, multi-day conferences and more.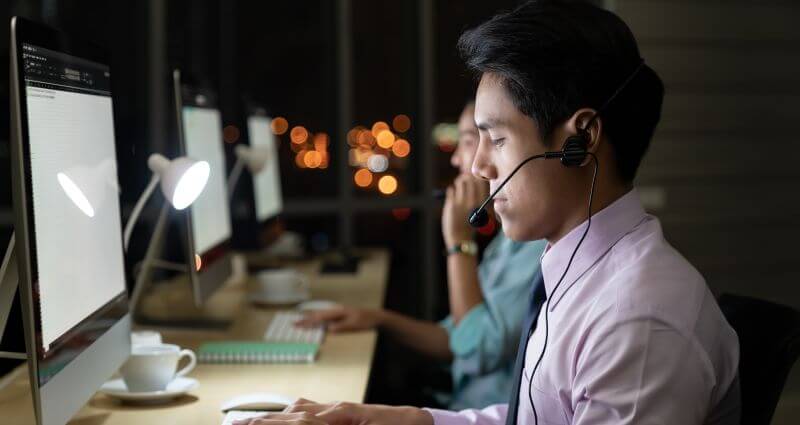 24 Hour Support
Beyond Business Travel ensure your travellers are supported any time of the day or night, wherever they are in world. Our support team is always on hand, for any issue.
CEO, OCO Global
,
At OCO we regularly use Beyond Business Travel for all of our travel and accommodation needs worldwide. As a company with offices and clients globally we are required to travel to various destinations for business and Beyond Business Travel have very successfully provided this service to us. Business travel solutions have provided excellent customer service to our team at OCO in both domestic and international travel with a friendly, personal service touch from the team. I would be happy to recommend Beyond Business Travel as it has an excellent provider of corporate travel services due to their experiences with them in the past and I intend to continue working with them in the future.
Managing Director, Devenish Nutrition
,
Devenish have worked with Beyond Business travel for five years. I feel reassured every time my team and I travel knowing that they are there 24/7 always helpful, efficient and cost-effective. My experienced dedicated account manager knows my requirements, our companies travel policy and matches these to every trip. I am more than happy to recommend the team as a best in travel management company.