British Airways have reinstated a series of Executive Club benefits for business travellers and frequent fliers.
After polling customers and listening to feedback from clients, the airline have today announced that Executive Club members can once again reserve seats without charge on hand baggage-only fares.
Reserve British Airways Seats
From June 14th, those with a Bronze British Airways membership will be able to avail of the offer up to seven days before their flight departure. Silver and Gold members can choose and reserve their seat on booking.
Don't worry if you are a BA Executive Club member and have already booked your flight. If you are a British Airways Bronze, Silver or Gold traveller, flying on or after June 14th and paid to reserve a seat, you will be eligible for a refund on the cost.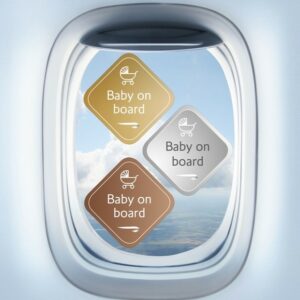 Freeze Membership during Maternity, Paternity or Adoption Leave
BA have also announced that members will be able to freeze their account, while on maternity, paternity or adoption leave. To freeze a British Airways Executive Club Bronze, Silver or Gold membership, travellers will need to provide a doctor's letter, a birth certificate or documentation relating to the adoption or paternity leave and email it to baby@ba.com, along with their Executive Club membership name and number.
Club World
The new benefits were announced as part of BA.com's £400 million investment in their Club World offering. Already, BA has opened its state of the art First Wing check-in area and lounge in London Heathrow airport and the new Club Europe cabin. It has also been announced that British Airways will be rolling out on board WIFI on all short and long haul routes over the next 24 months.
Through our membership of Advantage Travel Partnership, we can negotiate excellent discounts and benefits on your behalf. For more information or for a free, no obligation quote, just fill in our contact form below.
[contact-form-7 id="125″ title="Contact Us"]